Welcome to Orano Chiropractic
Orano Chiropractic at Rochester Hills, Michigan is a family chiropractic practice where you will receive the highest level of care. From back pain, neck pain and headaches, to sports injuries, sciatica and osteoarthritis, you will get the treatment you need, specifically tailored to you. Your safety is our outmost priority.

We Get Results
We only accept patients for treatment in our office if we honestly believe we can help them. We only continue to treat those patients if we are getting them better. If we don't think this is the right office for you, we'll let you know right away and get you to the right place. Once we start our chiropractic care program with you — we expect that you will get the results you're after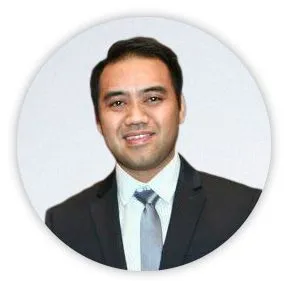 Dr. Christian Orano - Chiropractor

In practice for over 12 years, Dr. Christian Orano has helped thousands of people alleviate their pain and restore health through traditional chiropractic care and the most advanced treatments such as Decompression and Laser Therapy. He was awarded Top Chiropractor by the Hour Magazine from 2014 - 2016. More Details

Jennifer E. - Office Manager

Jennifer holds a bachelor degree in Accounting and has always had a love for helping others and a strong interest in the medical field. Her hard work and communication skills led her to Orano Chiropractic where she runs the office and assist the patient. When isn't working at the office, she is most likely enjoying time with her friends and family.

Marcia - Licensed Massage Therapist

We have certified massage therapists specializing in deep tissue massage as well as Himalayan stone massage. Himalayan salt stones have been known to detoxify, help reduce insomnia, improve blood pressure and relieve stress.