A Beautiful Office For All Your Wellness Needs
Welcome Friends!

It's my privilege to extend a very friendly welcome to you on behalf of our entire staff; we sincerely look forward to being a great source of pain relief as well as encouraging your overall health. You will quickly become a welcomed member of our family of satisfied patients. We treat a wide variety of conditions using the best combination of traditional chiropractic technique and the latest in innovative care.

We take great pride in the positive environment we have fostered together as a team here at Orano Chiropractic, rest assured we will do everything we can to make your visit a wonderful satisfying experience. We look forward to serving you!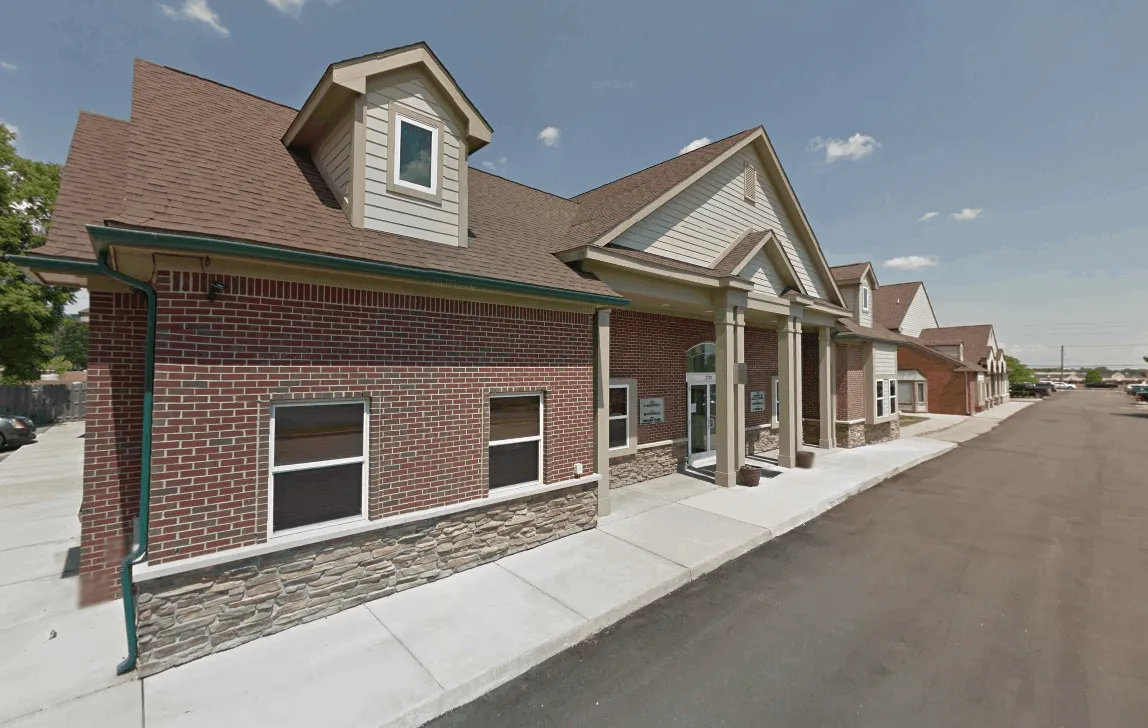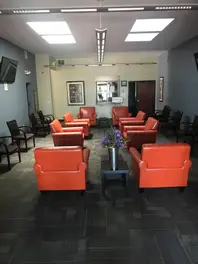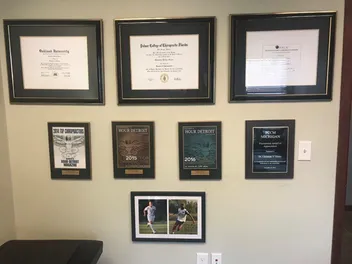 About Our Practice
In practice for over 10 years, Dr. Christian Orano has helped thousands of people alleviate their pain and restore health through traditional chiropractic care and the most advanced treatments such as Decompression and Laser Therapy. He was awarded Top Chiropractor by the Hour Magazine from 2014 - 2016.
Our Mission is to provide wellness care and education to as many people in our community as possible. Our purpose is to provide you and your family the best quality, most caring and natural form of health and wellness care for a lifetime. Please join us as we invite you and all the people you know to become a part of our wellness mission. We are truly blessed to be serving the Rochester Hills community and it's surrounding areas.

Facility
Our chiropractors are proud to provide a clean, comfortable, cutting­-edge facility.
Appointments
If you would like to make an appointment, please contact our office by phone or email. If you would like to request an appointment online, click 'Contact Us' above. A member of our staff will follow up with you.
Financial
Our practice accepts cash, check, and major credit cards. We will be more than happy to submit your insurance forms for you, and we accept most major insurance providers. Please call our office to verify whether your specific insurance plan is accepted. Payment plans and schedules can be discussed upon request.
Cancellation
If you would like to cancel an appointment, we ask that you provide us with at least 24 hours notice. A fee may be charged for a no­ show or late cancellation, and patients may be discharged from our practice for repeatedly missing scheduled appointments.
Questions about our practice, our policies, or the conditions we treat that aren't answered by this page? Don't hesitate to contact us!